NanoXplore manufactures high volumes of graphene powder for industrial customers, and a range of standard and custom plastic products.
GRAPHENE PRODUCTION PLATFORM


Proprietary knowledge process, and expertise 

Graphene production process is low cost, large volume, and highly scalable


Graphene, a two-dimensional layer of carbon, was discovered in 2004 by two researchers from Manchester University and their discovery resulted in a Nobel Prize in 2010. "It is the thinnest material known to man, with an exceptionally high theoretical surface area (2630 m2 per gram). Atomically, it is the strongest material ever measured, is extremely elastic (stretchable), and has exceptional thermal and electrical conductivity, making it the substance of a design engineer's dreams." "With the discovery of graphene in 2004, we have entered a new age of materials and materials science." Quoted from "Graphene, From Lab to Technology," ISBN: 978-3-527-33833-7
unique properties of graphene
GrapheneBlack™ is a highly versatile, graphene powder suitable for most customer applications. GrapheneBlack™ powder has been optimized to provide the best balance of mixability and manufacturability. This has allowed NanoXplore to focus on increasing manufacturing volumes and driving out costs. GrapheneBlack™ powder is suitable for a wide range of applications, but is especially useful for improving polymers and for advanced battery solutions. 
For more information or to place an order for GrapheneBlack™ powder, please click here to contact our team. You can view our Data Sheets and Data Safety Sheets.
READ MORE
NanoXplore's proprietary production process gently and efficiently creates pristine few layer graphene without creating crystalline defects. Graphene without defects however, does not bond easily with other materials and therefore it can be difficult to mix the graphene. GrapheneBlack™ powder is edge activated during production, providing chemical structures available to promote mixing.
Unlike low grade graphene, NanoXplore's GrapheneBlack™ powder provides significant thermal, electrical and mechanical improvements at low loadings.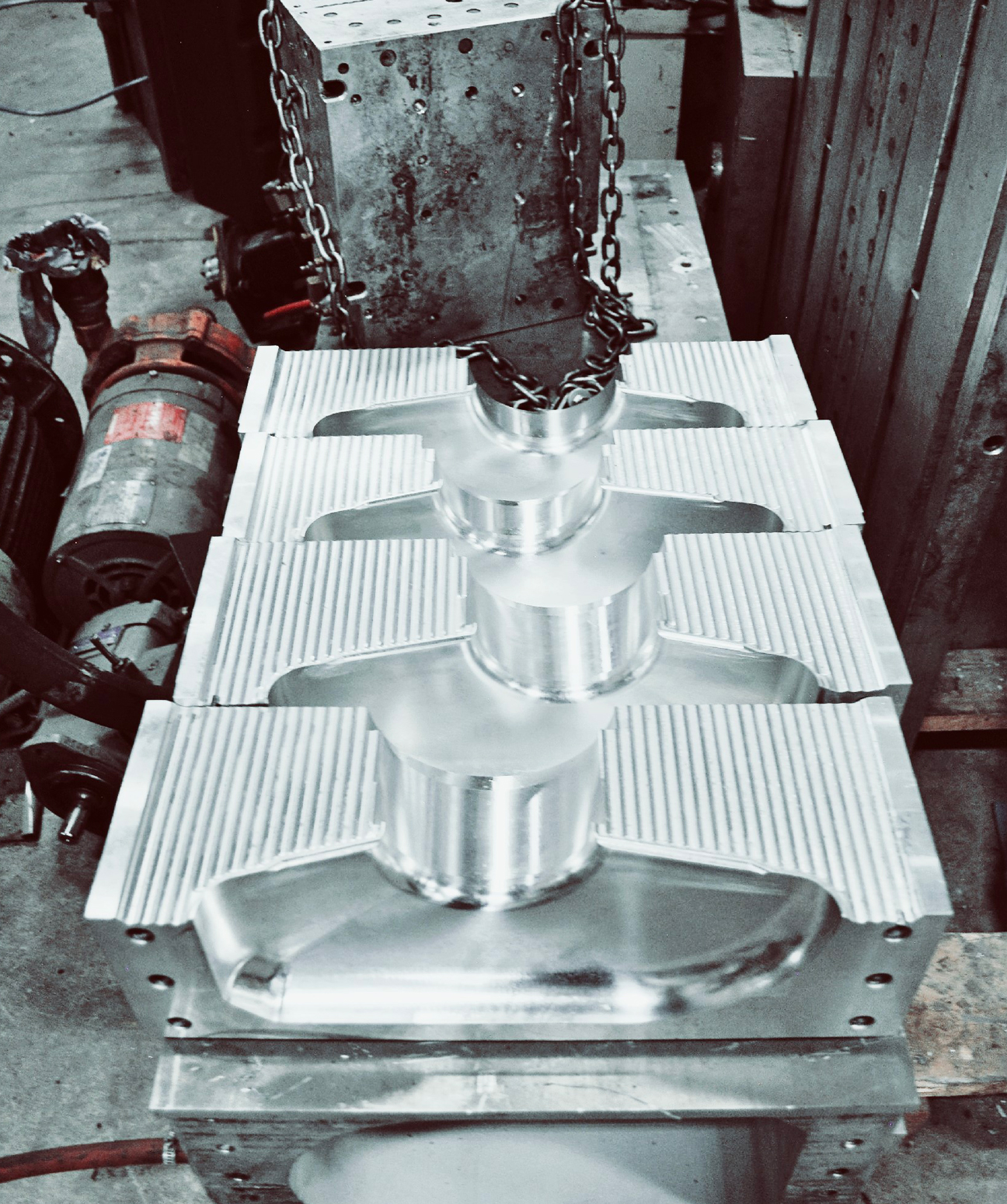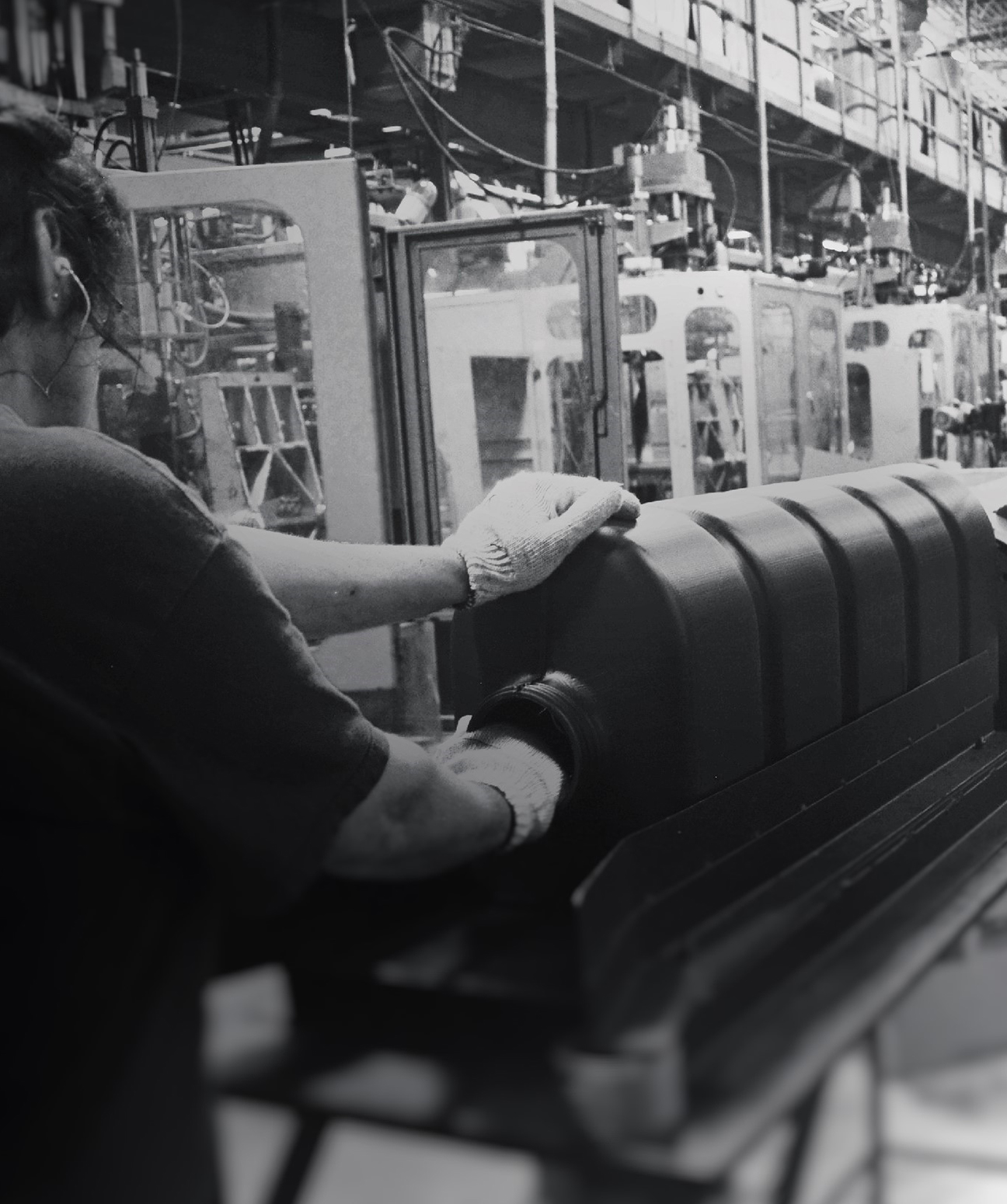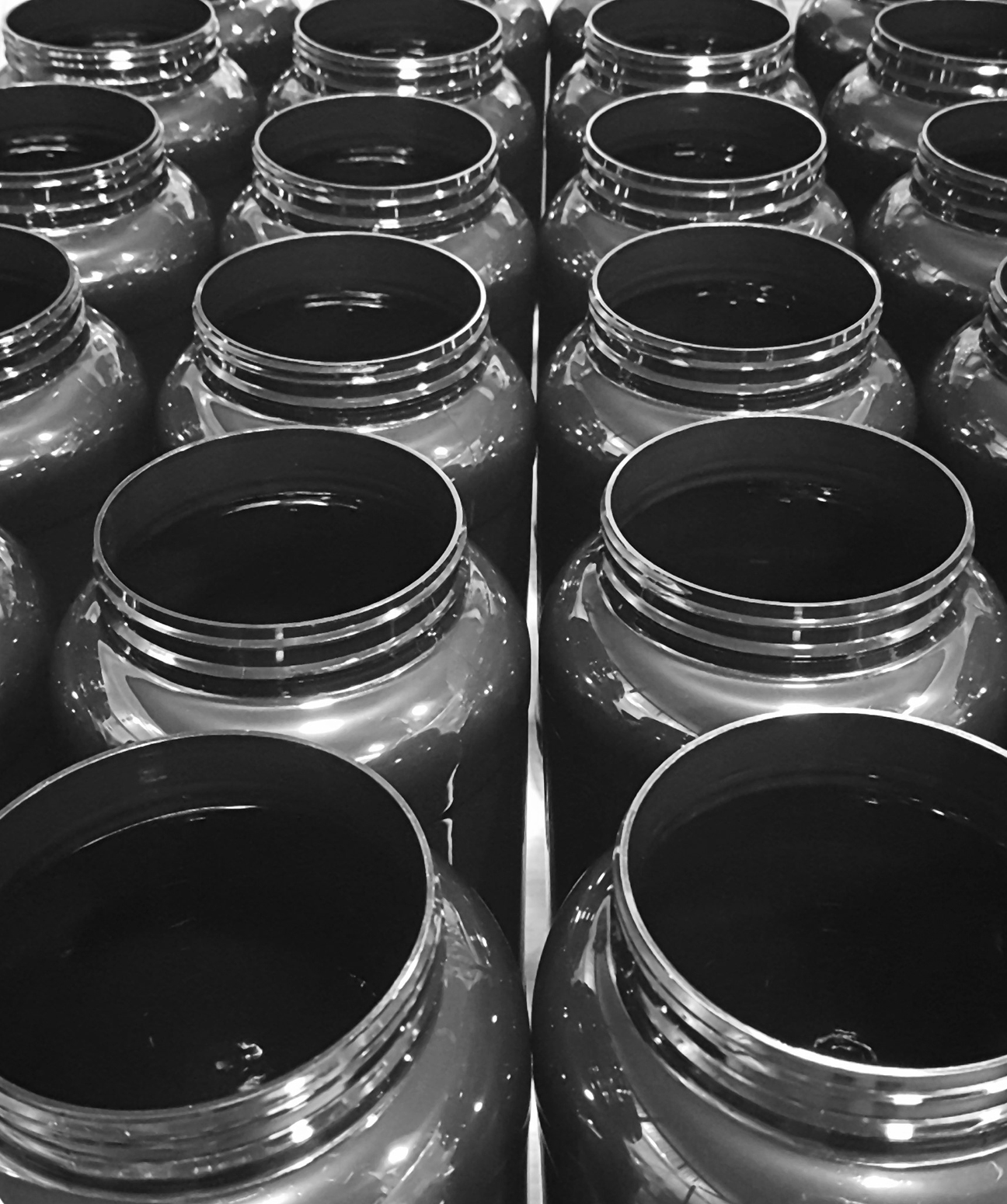 Graphene-Enhanced Plastics
NanoXplore provides customers with heXo-G graphene-enhanced plastics, including master batches in pellet form. NanoXplore's ability to tailor the final properties of plastics by adding graphene, paves the way for graphene-enhanced plastics in real-world products such as electric vehicles, electric motors, food and chemical packaging, and electronic enclosures. For more information or to place an order for GrapheneBlack™ powder , please click here to contact our team.
READ MORE
Many customers want to replace metals with plastics. Plastics are low cost, light weight, their high toughness simplifies integration, they are relatively easy to shape using molding and/or 3D printing approaches, and resulting materials do not rust. However, replacing metals with plastics requires improving the plastics' electrical, thermal, and mechanical properties. NanoXplore's graphene-enhanced plastics provide new opportunities to move from metal to plastic products.
NanoXplore offers customers graphene-enhanced polymers in pellets; customers are familiar with this form factor and there are well-known and minimal costs to incorporating the pellets into standard plastic forming processes (e.g., blow molding, injection molding, thermoforming). No longer do industrial customers need to think about mixing powder into their existing processes.
NEXT GENERATION BATTERIES
Graphene-based nanomaterials applications hold the promise of great improvements in energy-related fields. NanoXplore is actively developing materials to improve both energy capacity and charge rates in rechargeable batteries. NanoXplore's graphene is especially suited to electrode-based energy solutions and, specifically, for improving the performance of Li-ion anodes and LiS (lithium sulphur) cathodes. For more information or to place an order for GrapheneBlack™ powder, please click here to contact our team.
READ MORE
Current Li-ion anodes are made from graphite while new generation anodes are being fabricated from composites such as silicon-carbon. Graphene composite anodes have demonstrated better performance in the areas of power density, energy density, and battery cycle life.
Graphene composites can provide production advantages while also helping to address the overheating and swelling problems experienced by advanced battery cells.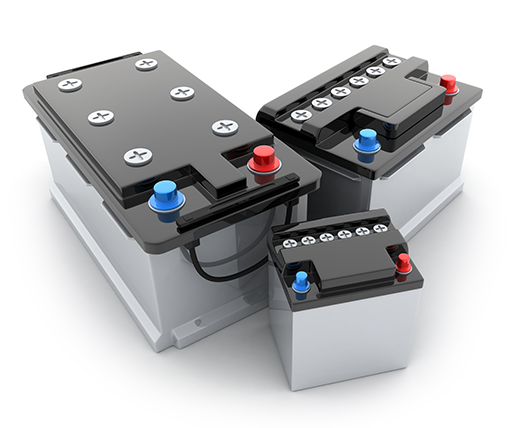 NanoXplore Inc. manufactures a full range of blow and injection molded products. For more information or to place an order for GrapheneBlack™ powder, please click here to contact our team.
NanoXplore has full lines of CFIA/FDA compliant HDPE and PET jars up to 8 liters for the food, pharmaceutical and nutraceutical industries. We also produce a wide variety of standard and custom blow molding products up to 100 liters in PE and PP, and injection molded parts in PE, PP, PC, ABS and PS.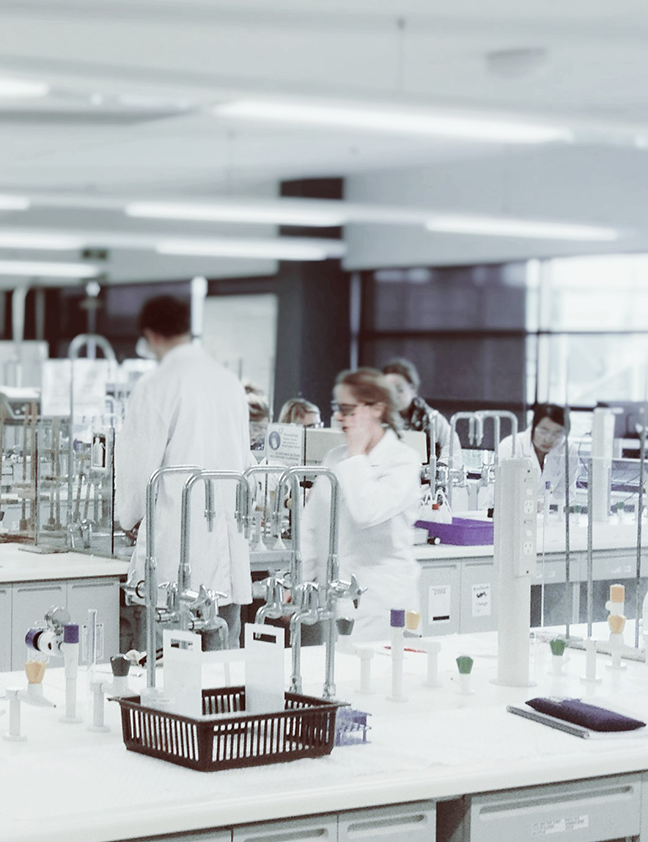 CUSTOMIZED GRAPHENE SOLUTIONS
As both a manufacturer and compounder of graphene, 
NanoXplore has the expertise to create solutions to customers' problems. Please 
see Applications for examples of customer solutions we have developed. For other products, solutions and applications, please contact our team.
NANOXPLORE BRINGS COLOURS TO THE WORLD OF GRAPHENE
NanoXplore brings color to the world of graphene! Our polypropylene composites with 1% graphene (by weight) are now available in variety of colors. NanoXplore's heXo-G graphene-enhanced thermoplastics have already improved mechanical, thermal, and electrical properties. Adding color to graphene opens the door to many new and exciting applications.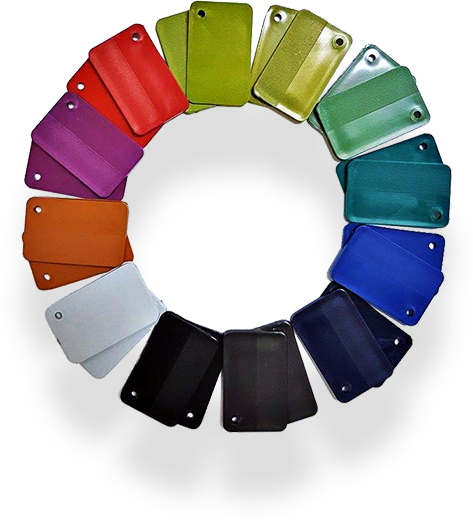 TIRES: A SUSTAINABLE SOLUTION
The global carbon black market was valued at US$ 8.2B in 2014, and 70% was used to reinforce tires (Grand View Research). Carbon black is critical to tire performance, including traction, stopping distance and longevity. Carbon black loading levels of 25-50 weight% are typical for tires. The industry trend is to move from the cheapest carbon black to higher cost and higher performance versions, and to increase the carbon black content.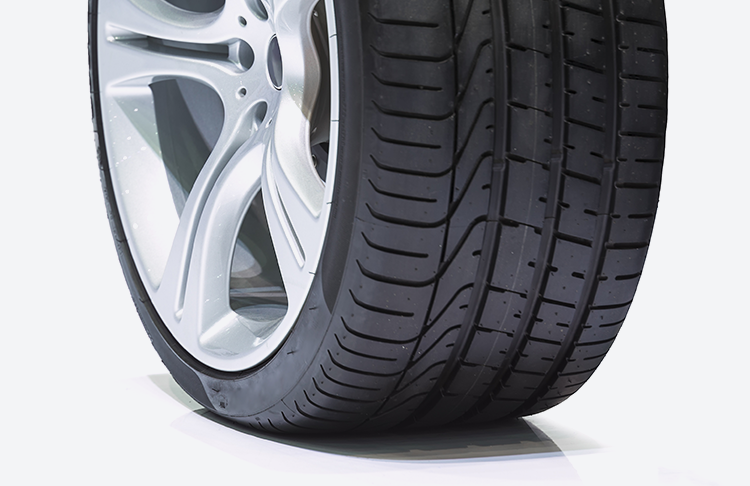 Problem
At high carbon black content, mechanical performance of the tires begins to degrade, and additional additives are required to maintain processing capabilities.

Solution
NanoXplore GrapheneBlack™ graphene can achieve the same performance as carbon black in tires at a fraction of the loading levels.
NanoXplore can provide very low cost, pristine graphene at high volumes.

Opportunity
Replace carbon black by GrapheneBlack™ powder as an additive in some tire applications.
1.    Comparable cost
2.    Better performance
3.    Improved processability.
"WITH THE DISCOVERY OF GRAPHENE IN 2004, WE HAVE ENTERED A NEW AGE OF MATERIALS AND MATERIALS SCIENCE"