PERFORMANCE THROUGH CARBON CHEMISTRY
WELCOME TO NANOXPLORE INC.
NanoXplore is a graphene company, a manufacturer and supplier of high volume graphene powder for use in industrial markets. We also provide standard and custom thermoplastic products to many customers in transportation, packaging, electronics and other industrial sectors.
NanoXplore's key differentiators are: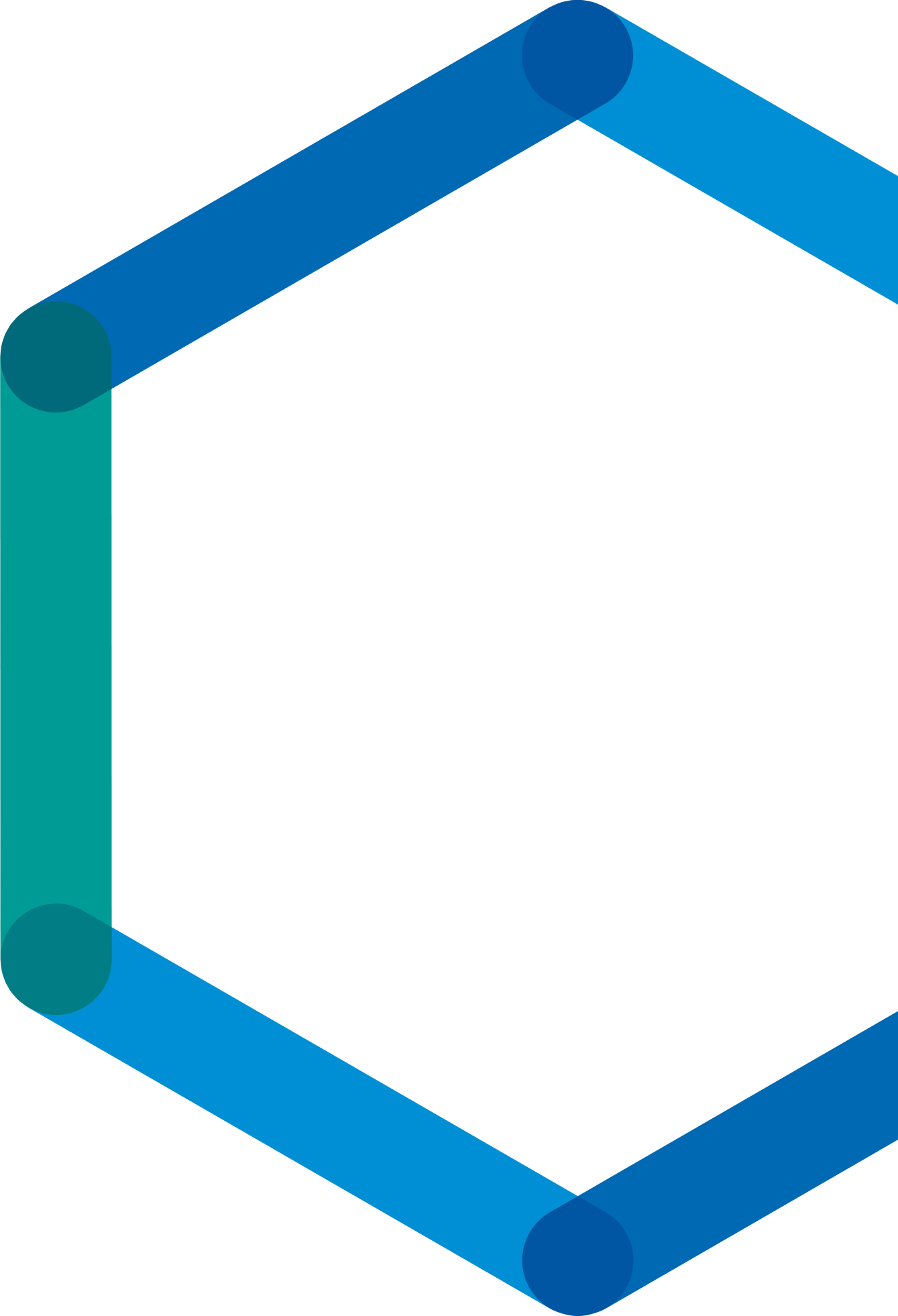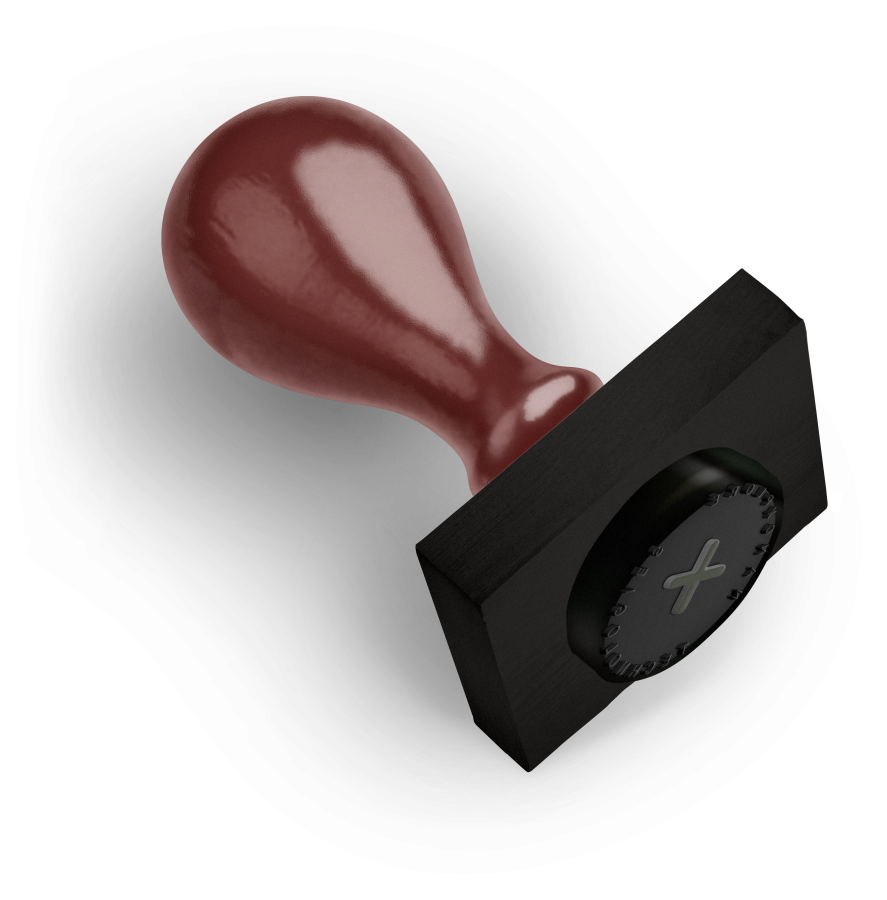 NanoXplore has established a certification mark to clearly identify products and solutions incorporating our innovative technology. This mark is applied to graphene and polymer products, and product documentation from both NanoXplore and its acquired companies, and will alert customers and industries to yet another innovative heXo-G graphene solution.
A.K. Geim and K.S. Novoselov, Nobel Laureates and discoverers of graphene
"… graphene represents a conceptually new class of materials … [that] continues to provide a fertile ground for applications."
Electrification offers vast opportunities for new technologies and materials
Graphene enables material solutions for light-weighting, secure & safer autonomous vehicles, and lower cost, yet stronger and more durable components
Strong & lightweight enclosures for high speed servers, 5G wireless networks, and industrial robots

Lac Gueret Graphite Project/Mine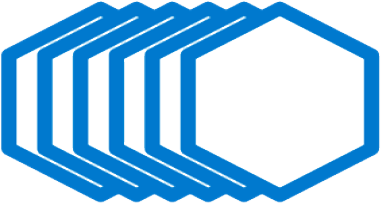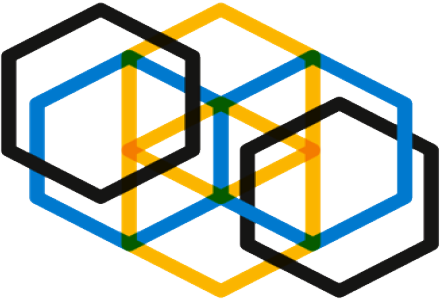 Art of mixing graphene with plastics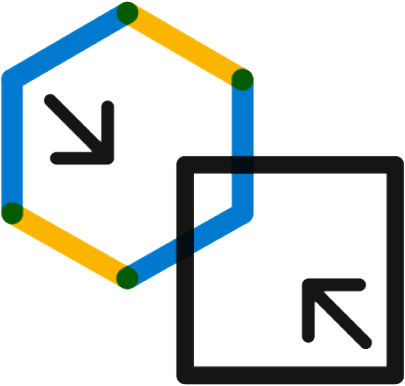 3D Printing, sports equipment, plastic pipes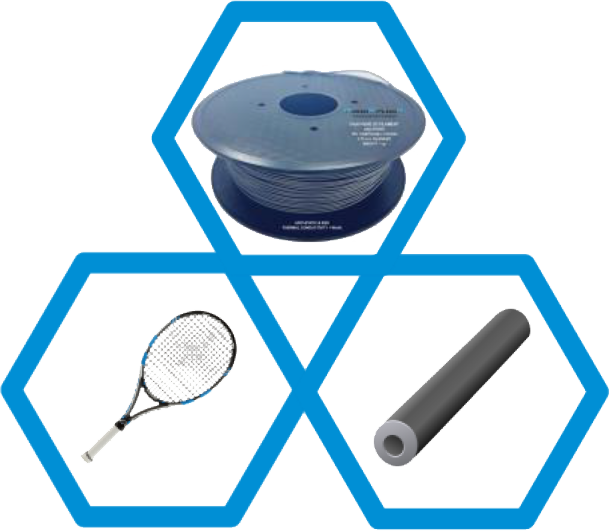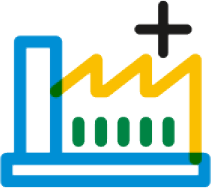 Improved performance at lower cost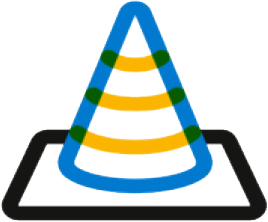 AUTOMOTIVE, INDUSTRIAL, PACKAGING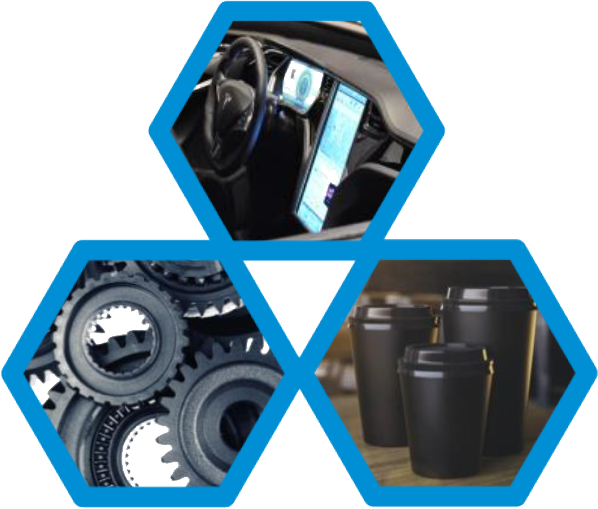 NanoXplore provides added value products and materials based upon graphene to both downstream acquired companies with strong existing customer bases and directly to OEMs.
Through our downstream acquisitions strategy, we acquire production capabilities and specialized human resources as well as accessing existing sales channels and a pool of existing customers. This allows us to quickly launch our graphene technology and proprietary products.
Graphene enhanced components:
GRAPHENE : AN INCREDIBLY VERSATILE 2D CARBON MATERIAL
NanoXplore provides its customers with graphene powder, graphene-enhanced plastics in pellet form, and customized graphene solutions.
For more information or to place an order Contact Us.